It's the 11th-largest island in the United States and the 149th-largest island in the world; larger than the smallest U.S. state, Rhode Island! Long Island is where folks live, play and work; one of the most active places in New York state in terms of events, activities, and things to do and see. From the Charles Dickens Festival in December to the Hampton Classic Horse Show in August, and much more, Long Island is a hot place to be all year long.
2019 Spring Bridal Showcase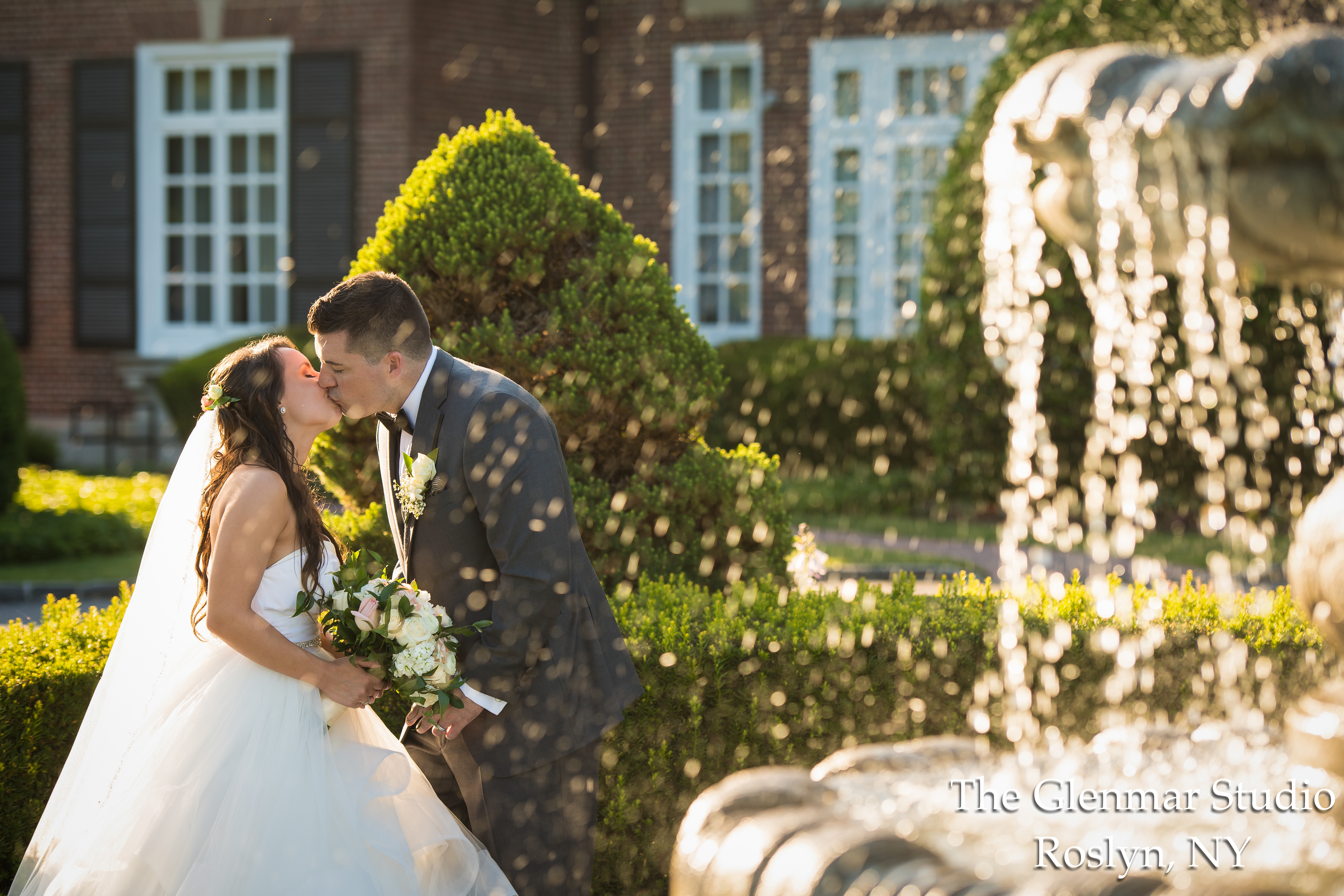 2019 Spring Bridal Showcase
The possibilities for weddings at The Mansion are endless, so come join us for an evening to discover new ideas, spark your imagination, explore your options and get inspired to plan your wedding at The Mansion. 

- Receive expert advice from our experienced team of wedding professionals as you enjoy cocktails, hors d'oeuvres, and decadent desserts
- Enjoy guided tours of our magnificent newly renovated ballroom, guest room, and stunning bridal suite
- Meet with a selection of our preferred wedding vendors, who can help you bring your vision to life!

Free Admission. Fiancées, friends, and family are all welcome. 

Reservations Required: Contact our special event department at 516-674-2955 or RSVP below.
Share