COVID-19

Reopening Plan

The Mansion at Glen Cove holds the health and safety of our guests and employees as a top priority. As the COVID-19 situation evolves, we continue to update our policies and procedures with guidance from the Centers for Disease Control and Prevention (CDC) and the World Health Organization (WHO).
Highlights
Guests will be temperature checked upon arrival the hotel.
Hand sanitizing stations throughout the property
Arrival PPE kit inclusive of a facemask and a pair of gloves per guest
Suspension of indoor food and beverage services
We are suspending stayover Housekeeping service until further notice
Summer Garden Poolside Dining and breakfast station is available for to-go!
Cleaning
Products & Protocols
Guest Rooms
The Mansion uses special-designed cleaning and disinfecting protocols to clean rooms after guests depart and before the next guest arrives, with particular attention paid to high-touch items. All the occupied rooms will sit 24 hours before our housekeeping crew clean the rooms. After a room is cleaned, the room will sit for another 48 hours before the next guests check in. Should you have any concerns regarding the air circulation system, all guest rooms are equipped with individual air conditioners which the possibility to be infected by the air circulation system could be greatly reduced during your stay.
Public Spaces
The hotel will increase the frequency of cleaning and disinfecting in public spaces, with a focus on the counter at the front desk, elevators (and elevator buttons), door and staircase handles, public bathrooms as well as Spa and recreation facilities.
Event Notification
If we are alerted to a case of COVID-19, we immediately work with the relevant health authorities to obtain the facts and guidance on steps to take with both guests and employees. We undertake an additional cleaning and disinfecting protocol of the guestroom as well as the common areas the guest has been to during their stay.
Employee Health,

Safety and Knowledge

We are taking every step possible to ensure your safety, from check-in to check-out, including the addition of cleaning protocols, increasing the frequency of cleaning, as well as placing hand sanitizing stations throughout the property.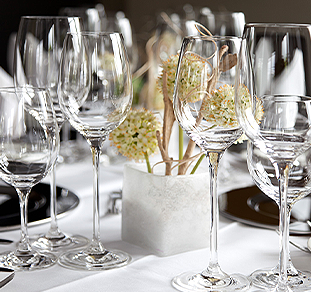 Special Events
We know that these dates are of great importance to you and we are here to help you during these difficult times. Please contact us to discuss your event at 516-674-2955 | Sales@glencovemansion.com.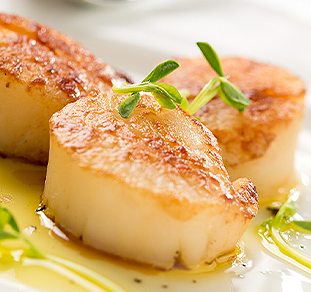 SUMMER GARDEN MENU
A delightful menu fitting of the beautiful outdoor setting in which you will dine. Enjoy the summer poolside atmosphere while sipping a lovely wine and your meal selection. The menu is available Thursdays 4-9 pm, Fridays & Saturdays 12-9 pm, and Sundays 11 am-3 pm Dining reservations suggested | To go available
RESERVE HERE or order to go at 516-751-5623 or kitchen@glencovemansion.com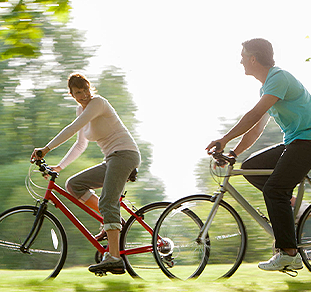 AMENITIES
Indoor & outdoor pool
Fri: 12:00-18:00; Sat.: 10:00-18:00; Sun.: 8:00-11:00
Fitness center
Friday 2pm-8pm; Saturday 10am-8pm; Sunday 10am-12pm
SPA service
Massage services will be by appointment only. Please call 516 776-8808 or 516 674-2912 for reservation